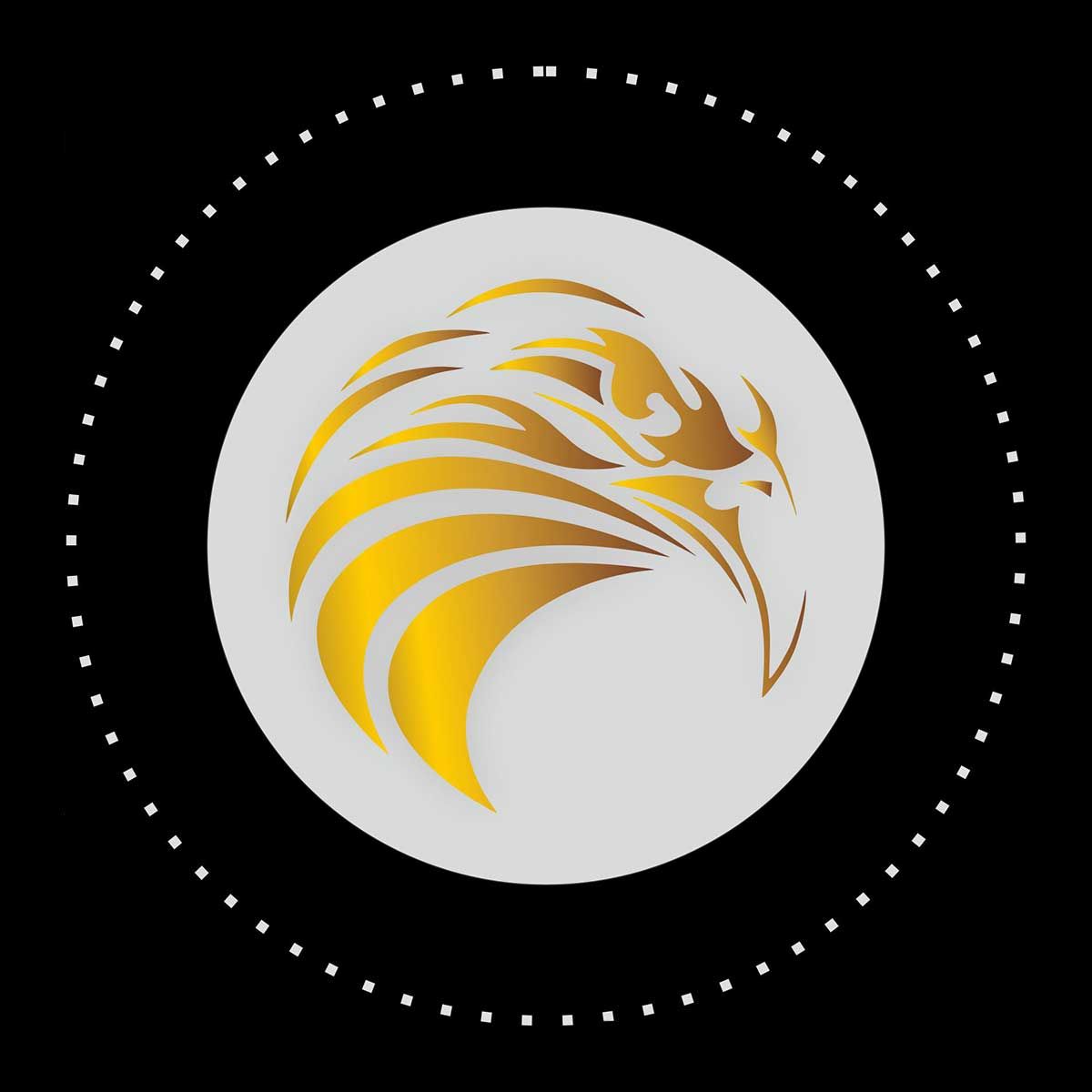 Digital Marketing
Digital Marketing is the set of activities that, through the use of digital tools, enable the development of integrated marketing and communication campaigns for companies, businesses, and individual endeavors.
Target
The goal is to target communication capable of generating measurable results that allow for the constant identification and monitoring of demand needs. This way, exchanges are facilitated through an innovative system that builds an interactive relationship, generating value over time. 
Technologies
The explosion of digital technologies in the era of the information economy has led to a shift in communication strategies:
from the one-to-many type, we have transitioned to many-to-many communication, where actors are on equal footing (companies, users, clients, influencers, brands);
from a push-type communication (the company speaks, clients listen), we have moved to a pull-type communication.
Tools
Thanks to the expertise within our group, we are capable of providing fundamental and high-value tools to companies, businesses, and individual endeavors, such as:
Consultations
However, our service doesn't stop at the mere realization and application of tools. With our team, every action undertaken is meticulously weighed and studied through in-depth analysis, supported by professional consultations in:
Digital Marketing
The Digital Marketing service we offer to companies, businesses, and individual endeavors is comprehensive and of significant value, thanks to the expertise of our professionals. The company's image is looked after from all angles, and the integrated communication project is always personalized and tailored to the company's needs.
Success cases
The various success stories of our group serve as a guarantee for all professionals or companies looking to benefit from our services.
Information
For further information, simply fill out the corresponding form.