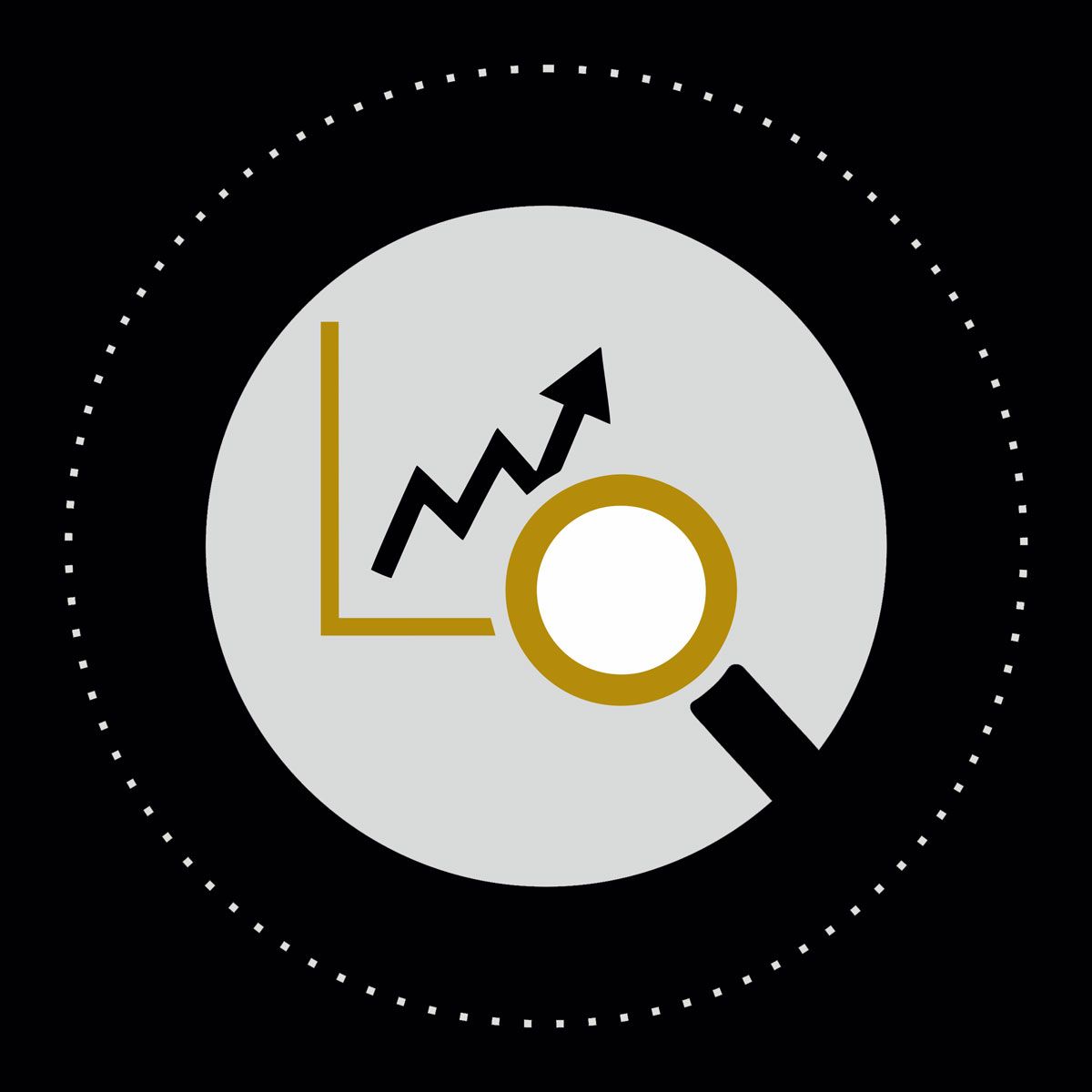 Web Marketing
We were among the very first to talk about Web Marketing in Sardinia, and we are increasingly aware that we have taken the right path to meet the needs of businesses. In a region where visibility is highly necessary and adaptation to the new communication techniques is crucial.
Web Marketing Campaign Activation
Before activating a web marketing campaign, some preventive actions become crucial:
industry studies on the evolution of the online digital market, with particular attention to the relevant sector; online market research: through primary sources (online focus groups, online surveys, A/B tests, usability tests, tracking techniques, etc.) and secondary sources (websites, blogs, social media);
the analysis phase involves actions aimed at mapping direct and expanded competitors, assessing their positioning in search results and the keywords used; analyzing the keywords consumers use in searching for products and services: analyzing online conversations related to topics and keywords relevant to the business.
There are several tools that can be used for the success of a web marketing plan. In this phase, the selection of channels and tools to be used in relation to the identified target and set objectives becomes of paramount importance.