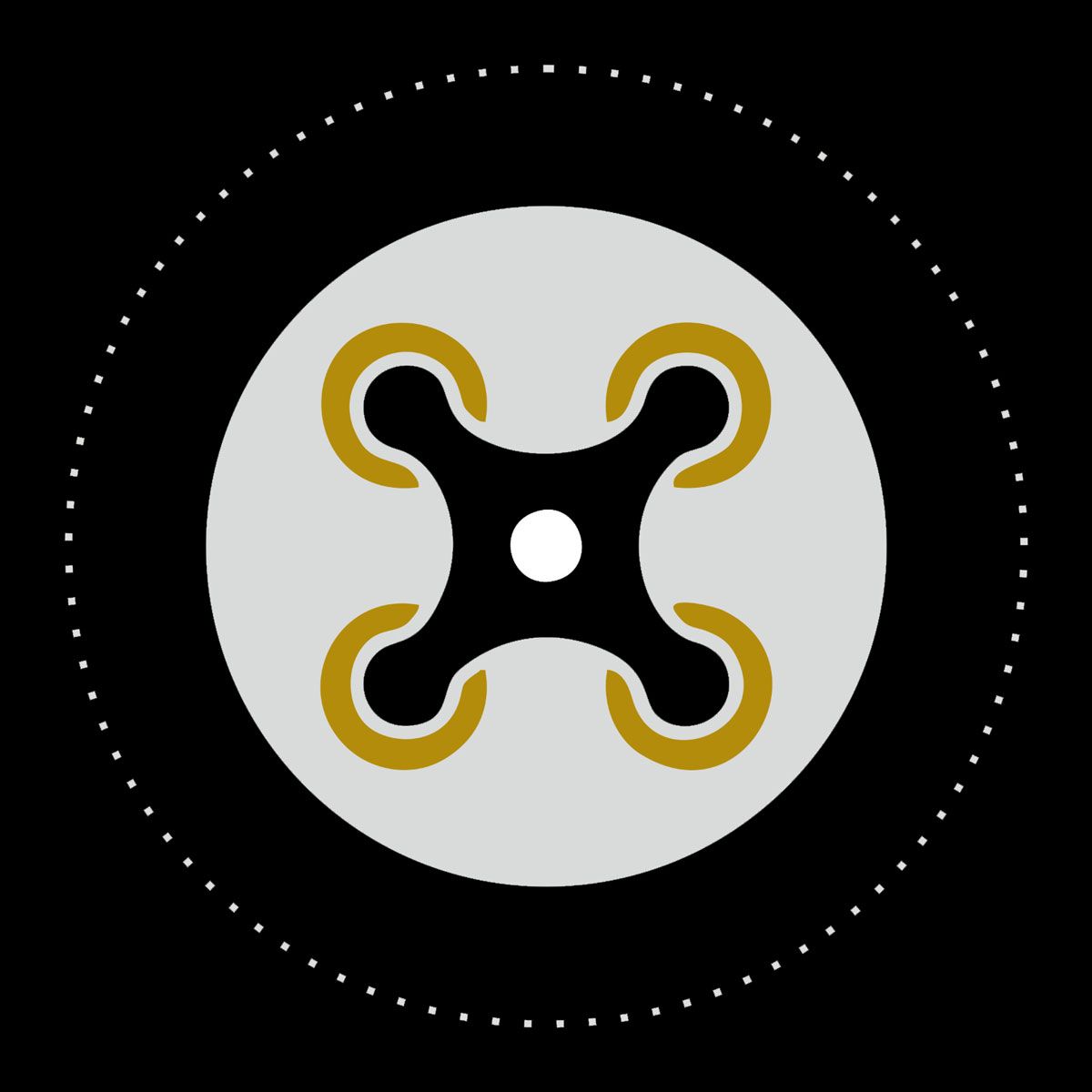 Drone video production
The fields and applications in which we operate range from cinematography, documentaries, corporate promotion, tourism, territorial exploration, aerial surveillance, photogrammetry, precision farming, environmental monitoring, various types of inspections, all the way to support for public safety.
The expertise of our group can work alongside clients to develop applications and tools that further expand the use of these systems in specific sectors and markets, fully meeting the needs of a diverse clientele.
Our professionals are recognized by ENAC (Italian Civil Aviation Authority) and authorized to perform Aerial Work.
Specific services offered include:
cinematography and documentaries;
support in archaeological field;
aerial photogrammetry;
aerial thermography; environmental monitoring;
aerial 4k video shooting with ground directing;
professional aerial photography;
electronic steadycams; 6-meter blimp.